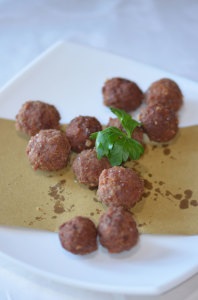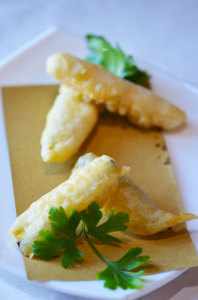 The antipasti, with a modern interpretation, are the star attraction ok the menu. Succulent dishes steeped in tradition.
The chef prepares particular dishes. The first course consists principally of freshly made pasta by our chef, accompanied by fresh seasonal ingredients, all characterized by an express cusine which allows it to be exacting, satisfying and personal.
Different interpretation traditional cusine with choice cuts of meats, all hung in the location. Genuine vegetables, original dishes accompanied by sought after wines.
The desserts are all made in house using ingredients of the finest selection.